I made myself step away for a few days...tired. I read and exercised and cleaned. I have more of that to do, but that is what the weekend is for.
I got totally absorbed in the Hunger Games series. So well written that it took me away, made me feel a bit gloomy and taught me that there are series after Harry Potter and Twilight.
I am not looking forward to having much to do this weekend. I plan on a Superbowl picnic with the kids. I am hoping to organize my scrappy room and take out some paper tomorrow.
Here is what I am going to dig into: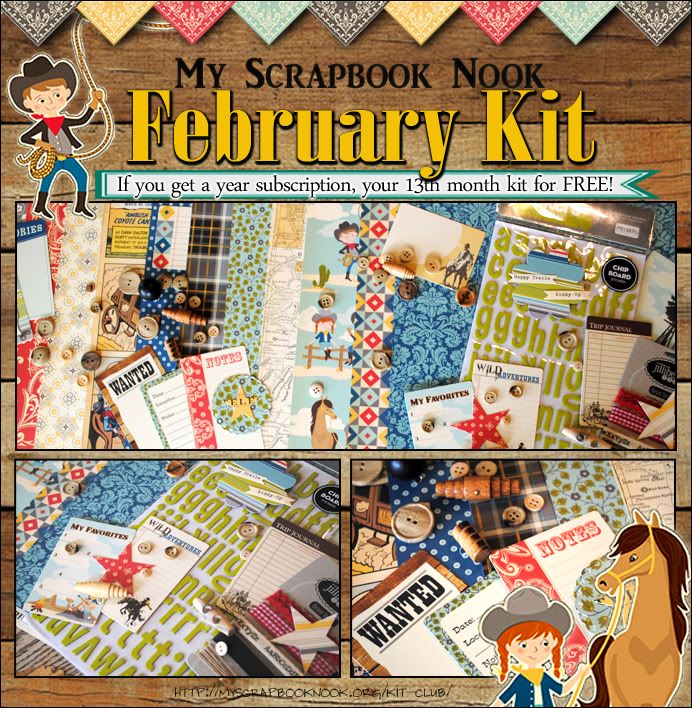 The February kit from My Scrapbook Nook. Isn't it awesome!?
I wanted to share this layout....made with a relatively new Teresa Collins line, Carolina Breeze. I made the paper scrolls to resemble diplomas. I will have lots of new TC layouts over the next couple of weeks...the new collections are wonderful.
Speaking of Teresa, her new Signature Series idea book is being released. So many fun things happening on the
Facebook page
!
Happy Friday!